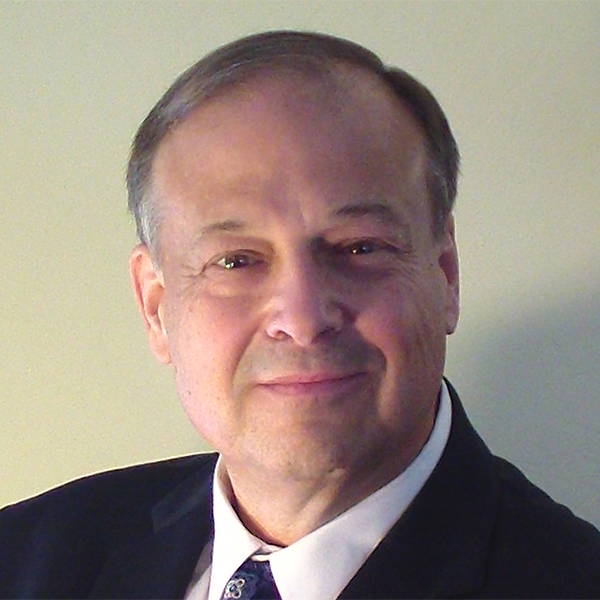 Vice President, General Counsel and Secretary
Corporate, IP & non-profit lawyer
Core values:
Equality, diversity, inclusion, and empathy – informs decisions and actions both within and outside organizations.
Customer / guest service and hospitality – based on Disney Institute model, within organizations, everyone has "customers."
Staff support, recognition, and development – leading by example, organizations are only as strong as their staff.
Brad has availed himself of opportunities to work with both for-profit and non-profit organizations, both professionally and by volunteering his time, efforts, and resources. With degrees in both law and engineering, and licensed to practice law in California, Hawaii and before the United States Patent and Trademark Office, Brad has extensive experience in corporate and non-profit organizations.  Brad has managed attorneys, engineers, and other professionals and non-professionals in legal; engineering; human resources; marketing; public relations; environmental, health and safety; security; IT departments, and organizations as a whole.  In addition to being a registered patent attorney, Brad has significant experience in copyright, trademark and entertainment law, employment law, non-profit, corporate and securities law, and contract and licensing law.
Download Bradley Perkins Resume